Jefferson County's One Stop Resource for Plumbing, Heating and Cooling Service!
We're taking donations for the City of Lake Mills Fire Department!
Stop in and drop off donations or cards at our showroom on 204 W Lake St.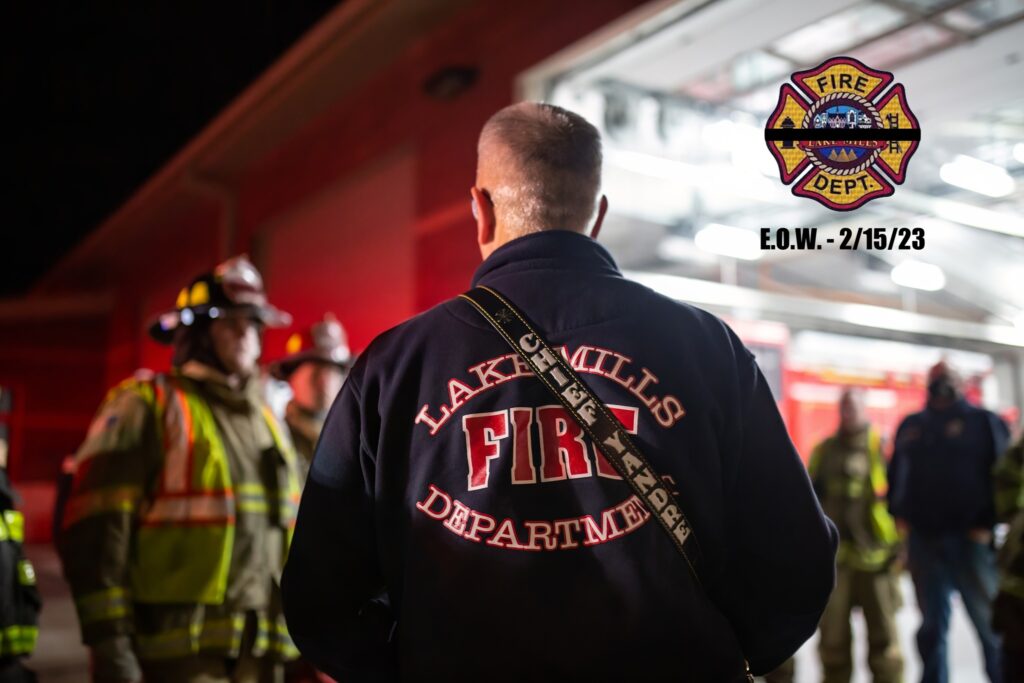 Quality, Convenience, and Reliability
Jensen has been in the business of providing the best possible comfort solutions for you and your family for over 25 years. You can count on us to provide you with a system and solution that fits your family's unique needs.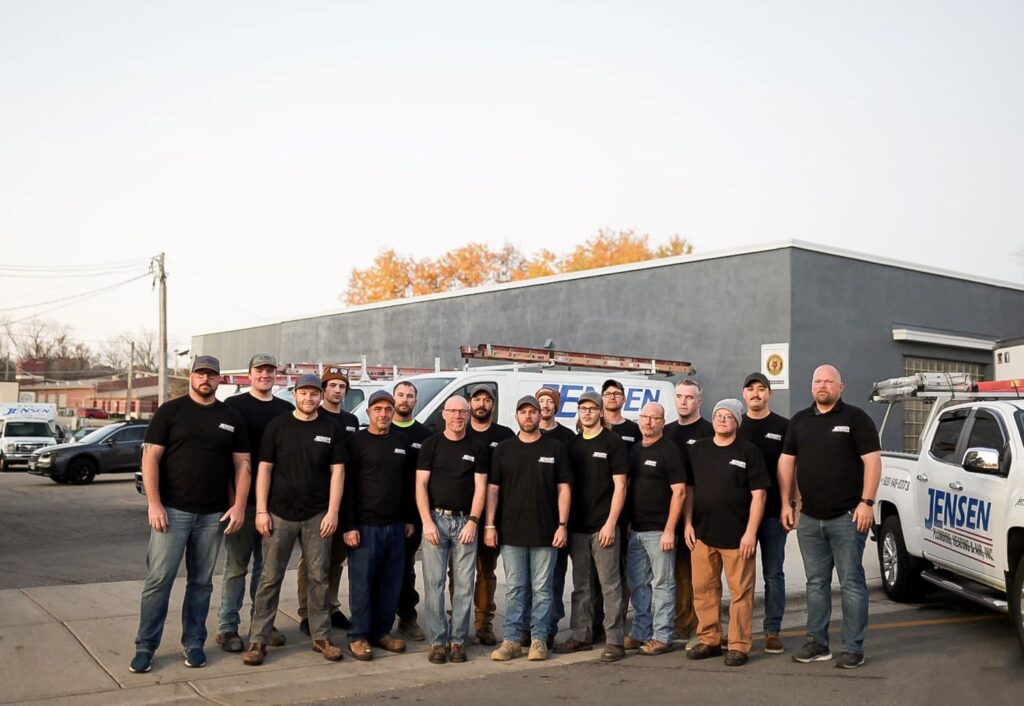 We provide quick, professional service and complete service plans to keep your system operating at peak efficiency. It's all part of our tradition of service – assuring your complete satisfaction. We're your source for heating, cooling, and plumbing services in Jefferson County and the surrounding area.
24 Hour Emergency Service
Service Agreements Available
Residential & Commercial Services
Committed to superior service and products, we provide effective, lasting, and economical solutions to your residential and commercial plumbing, hot water, and temperature control requirements.
With over 25 years of experience, we're committed to superior service and products
We offer 24-hour emergency service
All Jensen technicians are certified and licensed